Posts from —
April 2012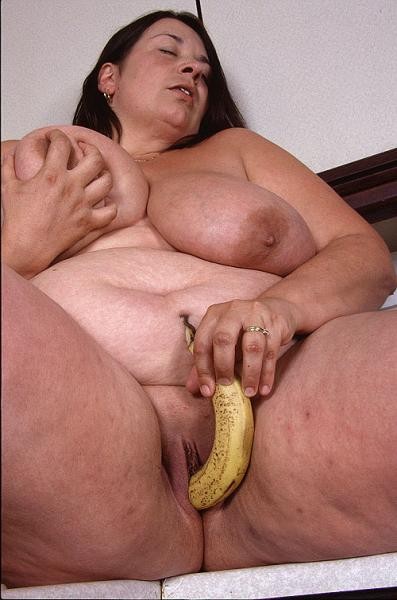 A friend of mine saw my picture on the site and called me. I asked him how he knew it was me and he said the nipples were a dead giveaway and the fact that I talked about toys alot was the clincher. I had to laugh because he should know. He had bought several toys for me through the years and had used those and some of mine on me. Of course, I had used a few on him from time to time, as turn about is fair play. I told him that I had used my toys on myself for the last few days and that I thought that I could use some help. He agreed and I told him that he could bring some new things to put in my pussy and he agreed and said that he would surprise me.  He did, surprise me that is.  He arrived about 2 hours later, I had about given up on him.  But he brought enough good things, that I forgave him.   He brought me dildo that was bigger than anything I had ever seen.  He brought me a marvelous vibrating double-headed dildo and then proceeded t0 show me just what to do with all of them.  I had a large cucumber that we used and I had fun all night long.  He told me that the next time I was set to take a call, to let him know and he would come over and use the toys on me while I was talking to my phonesex friends.  I thought that sounded like fun.  Call and we will see what he can use on my clit and inside my pussy, maybe my ass and wherever else he wanted to use, prod or whatever to me.  Maybe, if he runs out of ideas, you can help him with some of your own.
Just call me
1-800-845-9561
https://myphonesexfetish.xxx/profile/3827-bbw-alma.html
April 15, 2012 No Comments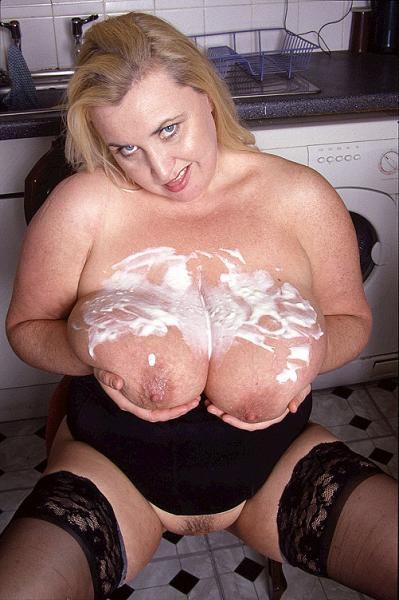 Bob is a nasty little bastard that likes big fine women like me.  He likes them well over 300 lbs with large tits and nasty. He likes them to be able to bounce on his dick until he cums. He also loves to bury his head in my pussy while eats my fat ass. Bob is a nasty little bastard and he likes to fuck big women he says " Cause his dick is big and fat that it feels better when he fucks a big woman." Plus he says he likes to grab on to something when he drives his 10 in fat cock in and cums deep.. I love to have Bob fuck me til I cream all over his big dick. I love  when he fucks my beautiful huge fat ass and pulls it out and shoves it into my hot waiting mouth. Now that is fucking. Bob is going to get real fucking nasty tonight. He said that he was going to bring over some of his friends so we can have a orgy. I am wet thinking about. I ask Bob bout what time were they coming just as the doorbell rang. He raised his eyebrows at  that and went for the door. I am trembling with excitement and just can't wait to see what kind of dicks I was going to have tonight. My big tits are aching and my nipples are so hard as I hear them walk toward me. The party is on….
Call
1-800-485-9561
April 9, 2012 No Comments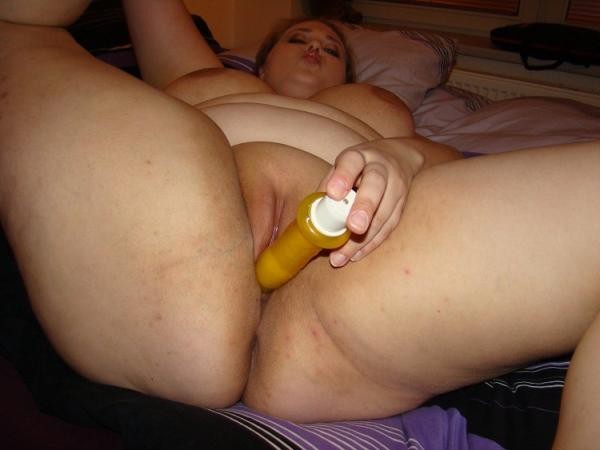 Do you like the sight of a nice plump ass,  does it make your cock, & balls, rock hard & full of cum. My ass, is what I love to show off I just cant get enough hard cock, toys, tongues, fingers ass, beads, butt plugs,. My next door neighbour sally has a little bitty ass, &  strap on that never gets tired of pleasing are fetishes, fantasies & ass needs. In return I fill her husbands fat ass, needs. So I know I have I've got enough ass, to keep your dick, tongue, & big butt, kinky, fantasies, & fetish, busy with sexy, hot, enjoyment for hours. DON'T be shy grab those hips & pull it close to you. Spread apart those big sexy, ass, cheeks, OOOOOP THERE IT IS that pretty brown ass, hole. Lick, it all over with your talented toung. Mmmmm its shinny & swollen! You want to put the head of your cock in it. Fallow that hole around a couple of times. Put your hard shaft, on that puckered, ass hole, wrap those big ass, cheeks around it. Now squeeze it hard
OOOOH harder baby. When you see my back side squatted down over your body guiding that hard cock, into my lushes, tight ass hole,. Just fucking, it wont be your only fantasies,. Now that I'm hot & cock, starved I'm just getting started to please your every needs. If your into Sissy/cross dressing, cuckold, AB/DL, milf, spanking, sexy feet/leg, & love a big big ass, Its time to add a sexy voice to all your fantasies & desires..
Don't be ASS OUT
Call 1-800-485-9561
April 3, 2012 No Comments