Posts from —
July 2012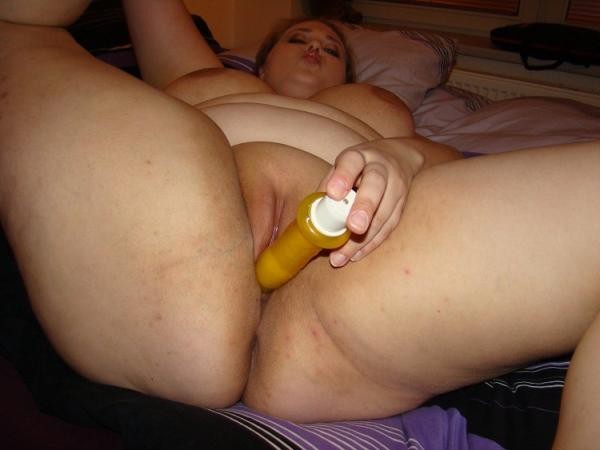 I am laying here thinking about how nice it would be if you were playing with my titties while I was getting you all hard and excited just think how much fun that would be or maybe a good hot titty fuck oh how I love that with your hard cock sliding in between my tits, seeing your cock there would make my pussy so hot and I would not be able to resist sucking on you and devouring your hard cock down my throat. And I will suck you like you have never been sucked before. Want to know more about what I will do to you, well you should give me a call.
Love,
Collette
Call 1-800-485-9561  
And
July 10, 2012 No Comments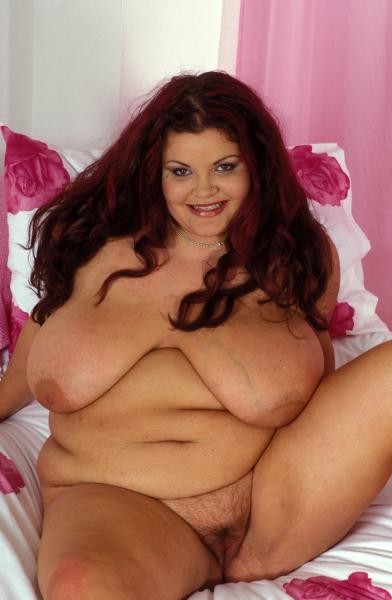 To all you men out there did you know bigger women do it better than the skinny ones we are softer and we know how to please a man, and if a man likes to have a woman sit on his face he needs a plump soft ass to squish his face with, yes I know you like this. Most men won't admit to that but I know that is what you long for and nice soft breasts to squeeze, so what are you waiting for I am here just laying back on my bed dreaming of having you with your face buried between my legs while you eat my pussy. Oh hurry up give me a call so I can play with my pussy while I talk to you and let me listen to you while you play with that hard cock, I will be laying here waiting for you.
Love,
BBW Geanie
Call me at 1-800-485-9561
July 1, 2012 No Comments