Posts from —
October 2017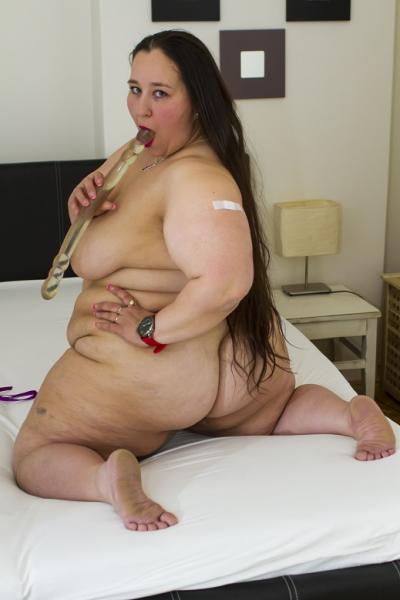 When I answer your call, you're already into your fantasy. "Is this my gorgeous BBW?" I giggle for effect, and reply with my southern drawl, "Why yes, Sugar. I suppose I am." "Mmmm, tell me all about yourself," he asks.
"Well, Darlin', I'm about 5 feet 4 inches tall, I got me some big old boobs, a nice big belly, a round, fat ass, and a juicy, hairy pussy that you would love!" He made some approving sounds and asked how much I weighed. "About 225," I said. He liked that, an awful lot.
He continued. "You going to smother me with those big tits of yours?" I said that I was, and added, "I'm going to smother you with my pussy and my big ass. I'm going to sit on your face and practically suffocate you. You'll be able to taste both my slit juice and my ass juice, all at once." What a phone sex call this was turning out to be!
I could hear him on the other end of the line. "Are you touching yourself, baby?" I asked. His reply came back, "Oh yes ma'am. I'm super-hard thinking about you smothering me with that big, beautiful body."
"Pretend you are sticking your fingers into my fat, wet pussy," I told him. I went on to describe the creases and folds that envelope my twat. The hairy peaks and valleys of my pussy's landscape. I continued on like this, describing my curves and rolls and dimples for him. This was actually enough to get him off. He announced he was going to cum for me, and moments later I heard him do so, calling out my name. Sometimes it sure is fun being a big girl on a phone sex line!
https://myphonesexfetish.xxx/profile/5214-super-sized-toby.html
Do big girls turn you on? More cushion for the pushing, as they say? You can call us anytime and talk to one of our BBW PhoneMates. 1-800-485-9561.
October 30, 2017 No Comments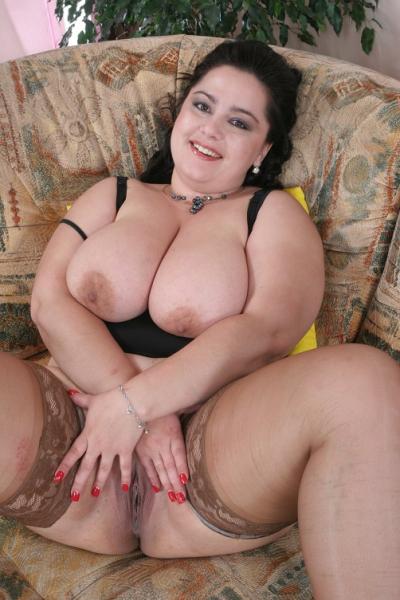 I am a big, beautiful woman, and I embrace my soft, curvy body. Big breasts, 46DD. Stout through the belly. A big, and a still quite round, ass. Strong, chubby hands, perfect to wrap around a hard cock.
Although I'm big, I still like to dress up. Today I have on a black fishnet body suit and a red corset. Slutty black shoes complete my outfit.
How do you want to play today? I'm feeling frisky. We start with you standing in front of me while I sit on the bed. Looking up into your eyes, I start to undo your pants, until your stiff, hard cock is protruding from the top of your trousers. I immediately put it in my mouth.
I suck long and hard on your engorged dick. My head moves up and down as I slide my mouth along your shaft and work your head with my tongue. You can feel me deep throating you, you hear that little gag sound from the back of my throat. I'm still looking into your eyes, and you watch as my eyes begin to water. You put your hands on either side of my head, and force me to take every inch of your cock in my mouth, making me choke and gag until you have had enough.
You suddenly stop, and roll me over on the bed. My whole body jiggles as you put me into doggie style position. My fleshy pussy is already soaking wet. You give my chubby ass a slap as you roughly shove your cock right up my fat snatch. You feel me envelope your cock with my wet cunt. So tight. Your hands roam around my body, feeling all the softness of my extra pounds. I moan your name, and that brings you over the edge. The feel your cum explode inside me, filling my slit up with your white frothy goodness. I sigh as I feel you remove your depleted cock, then feel little rivers of your cum run down my thighs. I can't wait to see what we will do together next time!
https://myphonesexfetish.xxx/profile/5097-bbw-cleopatra.html
Call 1-800-485-9561 for more BBW phone sex, domination BBW phone sex, submissive BBW phone sex, or any BBW fetish phone sex.
October 11, 2017 No Comments