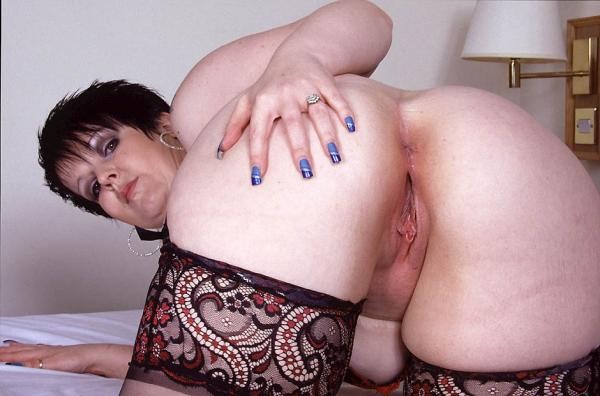 He had been there awhile waiting for her . Just silently waiting for her appearance. He knew she was waiting and wanting him as much as he wanted this BBW.  Their's was  a mutual desire built on intrigue and the questions of what's going to happen next. There she stood watching the sunset. Her big brown eyes twinkling in anticipation of his arrival . Her thick silhouette casting a shadow upon the wall. Passion was dancing in the air as he stood and breathe in her huskiness. She had been waiting for him when she decided to entertain herself in the dance of erotica when he showed up outside her window. She began her play with her hands slowly caressing her body over her amazingly large  44 triple E. tits. He watch her barely holding his breathe feeling his dick getting stiff in his loose fitting sweats. He stood at the darken window gazing at her thick form moving erotically across her huge king size bed. She pulled out a long 10 ½ inch  monster  cock and his breathing intensified as she let it graze across her soft pouty lips. His dick started to ache for the want of this hot sexy BBW vixen who excited him with her actions. She lifted up her legs a spread them wide and swiftly plunge the cock deep inside.  He groan as it disappeared  and he heard cries of joy drifting down to him but still she didn't cum she was still waiting for him.
Want to hear more call
1-800-485-9561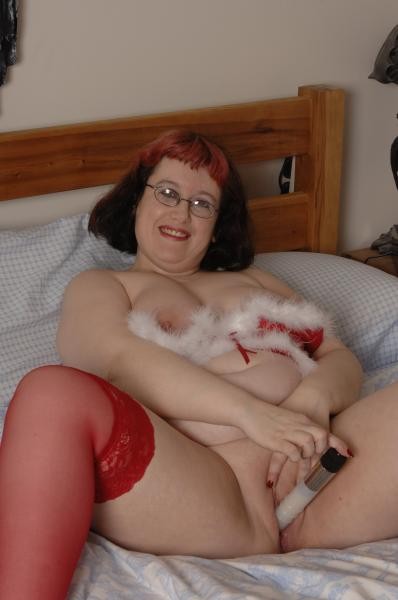 Big girls don't cry was playing on the radio as I was heading up the elevator to my suite. I am a big girl and the song always made me smile. I love being  big I mean a really big fat girl. I love my triple h tits and large ass. But most importantly my boyfriend loves it too. He really satisfy my needs and I never get enough of him kissing my huge nipples and saying how tasty they are. My boyfriend is skinny where I am huge. I know a lot of people would look  at us and think we are a odd couple. But we couldn't be more happier. We are always smiling cause I know he has a big dick and he knows he can fuck me deeply as he grips my hips as he drives it in and my screams are pure pleasure. So tonight I am smiling cause he is waiting for me in my suite. I knew I was in for a hot fuck as I open the door he was waiting with a big plush towel wrap around his skinny little ass. I could see his large 10 inch cock poking out. He just looked at me and I went down my knees and crawled to him I grab his dick as he slapped my fat ass. I could see my ass in the mirror rippling as he hit me again. He said he was going to fuck me like a wild man and slapped my ass again ." Your are my big ass bitch and I am going to fuck you til you drip with cum out of that pussy." He did just that as he slid that monster cock inside my wet cunt. Boy am I satisfied.! Wanna be satisfied? Then…
Call me and let me satisfy you!

1-800-485-9561
https://myphonesexfetish.xxx/profile/3120-carnie.html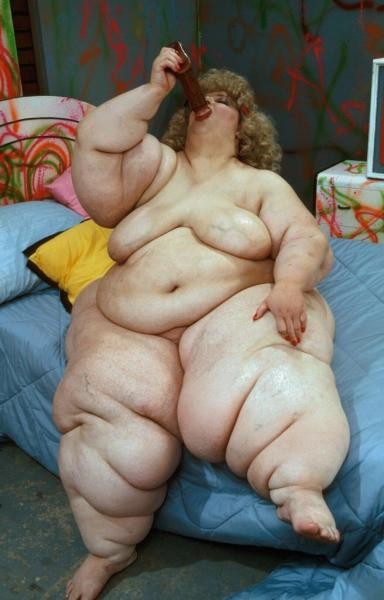 Hmm was all I could say after a long shudder rippled through my body. I knew that when  it was all over that I would be completely satisfied. I am big woman and I need a man with a large appetite to make me feel the extreme pleasure that I am feeling. Hmm. This is so good feeling his his hands caress my huge 56 triple h tits as he suckle on that sensitive nipple. I am feeling utterly orgasmic. This is my afternoon delight and it feels really good. This tiny man wanted me to completely give my whole body over to him for the afternoon. He claimed he knew how to love a big woman such as myself. I told him that he would have one chance to prove it. He smiled and  winked at me. Then started to give me pleasure immediately by taking his big 8 and half inch fat dick out and telling me to just grab and squeeze. It was so hard and look so juicy in my fat hands. I pump it a bit and a small ooze of precum trickle out. He slowly guided me to go down . I could feel my tight fat pussy starting to get moist. I was getting hungry for that cock. I greedily put it in my mouth wanting to taste every bit of him. Amazing he got even harder and made me get even hotter. He laid himself down on my plush rug and showed me how his dick was waiting for me to get on and go for a ride. It was rigid standing straight up. I slide my now wet cunt over that dick and began to ride. He slapped my ass and I was in heaven. I was ready to feel every quiver that he was going to make me feel as I rode his cock. By enormous body shook over and over again as he slapped my ass and made it jiggle the rolls on my body. Yes a tiny man can make you cum big and he did…
Call
 1-800-485-9561
https://myphonesexfetish.xxx/profile/4475-fat-freida.html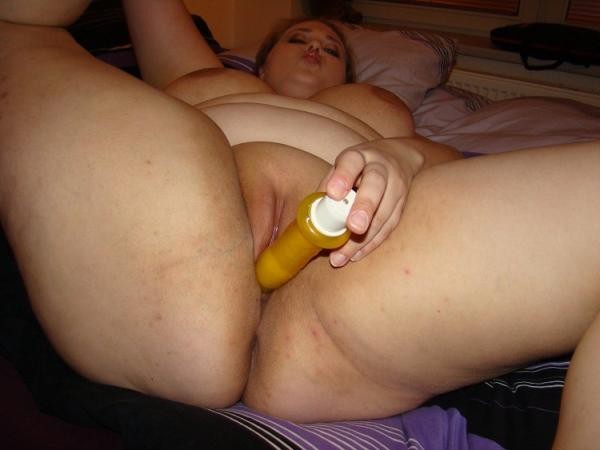 Do you like the sight of a nice plump ass,  does it make your cock, & balls, rock hard & full of cum. My ass, is what I love to show off I just cant get enough hard cock, toys, tongues, fingers ass, beads, butt plugs,. My next door neighbour sally has a little bitty ass, &  strap on that never gets tired of pleasing are fetishes, fantasies & ass needs. In return I fill her husbands fat ass, needs. So I know I have I've got enough ass, to keep your dick, tongue, & big butt, kinky, fantasies, & fetish, busy with sexy, hot, enjoyment for hours. DON'T be shy grab those hips & pull it close to you. Spread apart those big sexy, ass, cheeks, OOOOOP THERE IT IS that pretty brown ass, hole. Lick, it all over with your talented toung. Mmmmm its shinny & swollen! You want to put the head of your cock in it. Fallow that hole around a couple of times. Put your hard shaft, on that puckered, ass hole, wrap those big ass, cheeks around it. Now squeeze it hard
OOOOH harder baby. When you see my back side squatted down over your body guiding that hard cock, into my lushes, tight ass hole,. Just fucking, it wont be your only fantasies,. Now that I'm hot & cock, starved I'm just getting started to please your every needs. If your into Sissy/cross dressing, cuckold, AB/DL, milf, spanking, sexy feet/leg, & love a big big ass, Its time to add a sexy voice to all your fantasies & desires..
Don't be ASS OUT
Call 1-800-485-9561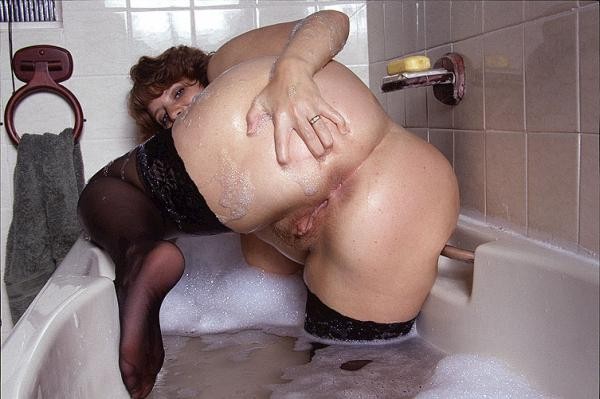 Okay so I have some big boobs, do u like to stick your cock, in between them. I like the feel of a piece of meat, growing hard as a rock in between them. When that head of your cock, comes through them big titties ill lick that head blow on it & so much more. Ill have you so sexually, pleased  you'll wont to cum right there. Well lets save some titty, action for are erotic, encounter.
If that made your balls, big, hard & full of cum, & they can make it past those big titties, we can slide that hard head of your cock, to a wet tight pussy, or ass, hole. If you're sex, starved like me you'll have other fantasies, fetishes, that crave attention.
Don't be shy with me I'm here to please, tease, pamper,  your every need even if its kinky, slutty, dressed up in sexy, slutty, outfit or a diaper or even a dog collar, sissy, cuckold, its all sexy, to me.
It makes no difference to me if your cock, is big, small, soft, or hard as a rock. Ill tease, it lick, suck, fuck, it. I just like to play with it till it spits, out every drop of cum, I can get.
So please don't deny, me any longer my toys, are fun but just take the place of cheap, phone sex, lets just say
I like to have my cock, & tell about it to..
phone fantasies & fetishes
Call me live at
1-800-485-9561
https://myphonesexfetish.xxx/profile/4339-bbw-mommy-candace.html